We take care of all our customers and happy to provide a bonus for every purchase made!

Buy anything you want in our shop
Get a Rewards to your account
Pay with this earned money at your next order
You will get a Reward for every single product purchased in our shop.
1 point = $0.01
Every product has its own Reward value. After you made a purchase, you will be getting extra money back to your account.
So when you will be making a purchase at our shop next time, just use them to pay for the part of your new order.
Note: Reward Points loyalty program is available ONLY for registered customers. Orders without account creation do not qualify for rewards.
It's easy, It's profitable, It's nice!
How Rewards works?!
1. Every product have a number of reward points that will be granted after purchase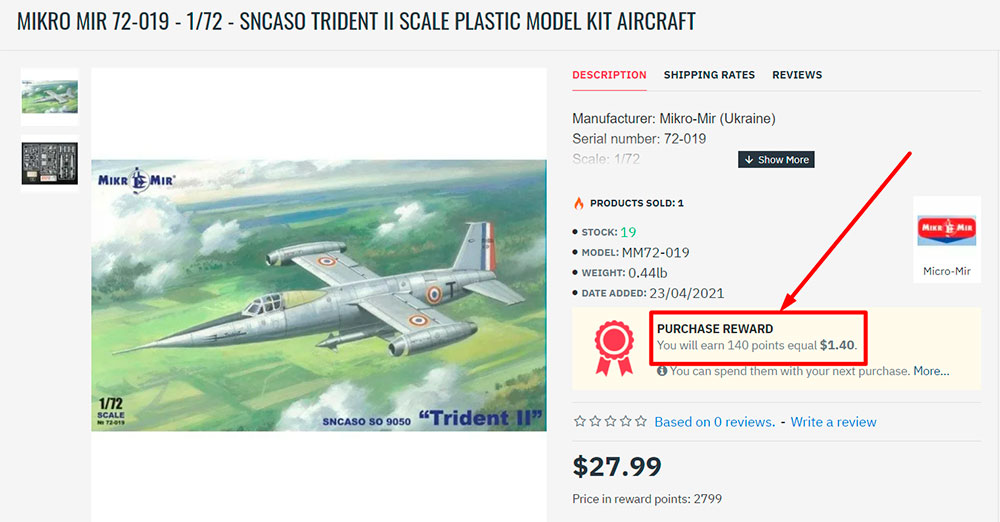 You can check your current Reward Points balance at your Account

You can spend your Reward Points at checkout.